News
The North East Automotive Alliance (NEAA) first Virtual Automotive Export Week (14-18 September), has been acclaimed a 'resounding success', attracting over 60 speakers from across the globe
October 6th 2020
40 virtual sessions were delivered and 30 one-to-one networking events took place, as the NEAA collaborated with Supply Chain North East and the Department for International Trade (DIT).
The week saw a series of country briefings, interactive panel discussions and workshops, offering something for businesses at every stage of the export process wishing to explore key automotive markets, learn about all aspects of export, seek support from market specialists and trade champions, build contacts and meet potential customers.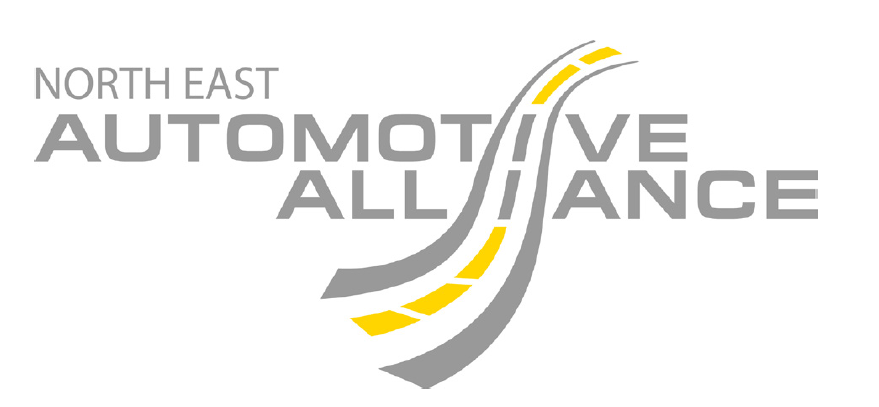 It is just one of a number of responses the NEAA has made to the ongoing pandemic, amongst the most notable being the introduction of a COVID-19 taskforce. The group, which includes original equipment manufacturers (OEMs), tier 1 automotive suppliers and SMEs, came together to share information and best practice around the pandemic, as well as providing a series of member-led webinars and support sessions.
Paul Butler, CEO, North East Automotive Alliance, said: "We had 310 registrations from 180 companies across 27 countries and 670 unique visitors to the sessions, demonstrating the fantastic support and impact the event has had across the global automotive community.
"It provided an ideal opportunity for businesses to expand their sector knowledge and to collaborate. My congratulations and thanks go to all those who gave presentations and provided fascinating insights on the marketplace. A special thanks, also, to my colleagues at the NEAA who really stepped up to the mark and made this event a resounding success. To think that it was not even in our thinking some six months ago, it is incredible that we have reached out across the globe to bring an event that was action-packed."
The week brought together an excellent line-up of speakers including the Department for International Trade (DIT), Santander, New Results, Horizon Works, Womble Bond Dickinson, ProGlove, Xe, AVID Technology, Eltronis, Strathcarron & Co., the NEAA Trade Group, Driving the Electric Revolution, North East England Chamber of Commerce and the Society of Motor Manufacturers, as well as exporting success stories from Tomlinson Hall and TR Fastenings.
Simon Crosby, lead international trade adviser at the Department for International Trade, who presented at the event, said: "The NEAA's virtual Automotive Export Week was an excellent initiative that we were delighted to support. The week provided businesses with high quality content to help them export for the first time or, for those companies already trading overseas, gain an insight into new export markets.
"We look forward to our continued close co-operation with the NEAA to ensure the UK remains a global force in the automotive sector."
Alan Richardson, international projects manager at Hart Door Systems, who attended the week-long event and is also part of the NEAA Trade Group, said: "The Automotive Export Week of virtual events and presentations provided a unique opportunity to hear from, and network with, the automotive sector across the world. Whilst these are indeed challenging times, we learned that the innovation taking place for future opportunity in automotive sector, over the next ten years, was there for all to see.
"After four days of webinars, my first one-to-one meeting was with a company in Tunisia, which was followed by a meeting with DIT representative, Jay Nagley, to discuss the new 'UK Battery Gigafactory' of the future. These were outstanding opportunities for Hart Door Systems.
"Huge credit should go to the NEAA team and the local support network of DIT, NEECC and many more for organising and participating in this excellent event. A unique event at a unique time."
Paul Butler continued: "As a sector body, it is important that we continue to be forward thinking and innovative and through our various working groups which look at business resilience, innovation and technology, electrified powertrain technology skills and trade and investment, we are able to share expertise, best practice and make a real impact within the sector.
"Our influence continues to grow as does our participation within important, wider stakeholder groups. For example, we are engaged on many groups and boards, including the North East Local Enterprise Partnership business growth board and skills advisory panel, the Automotive Council supply chain group skills and regional engagement forum and the European Automotive Cluster Network."
---
Distribution excellence
We distribute pumps for pump manufacturers worldwide...
Tomlinson Hall is the sole factory direct UK distributor for DEPA, ELRO and Richter pumps.